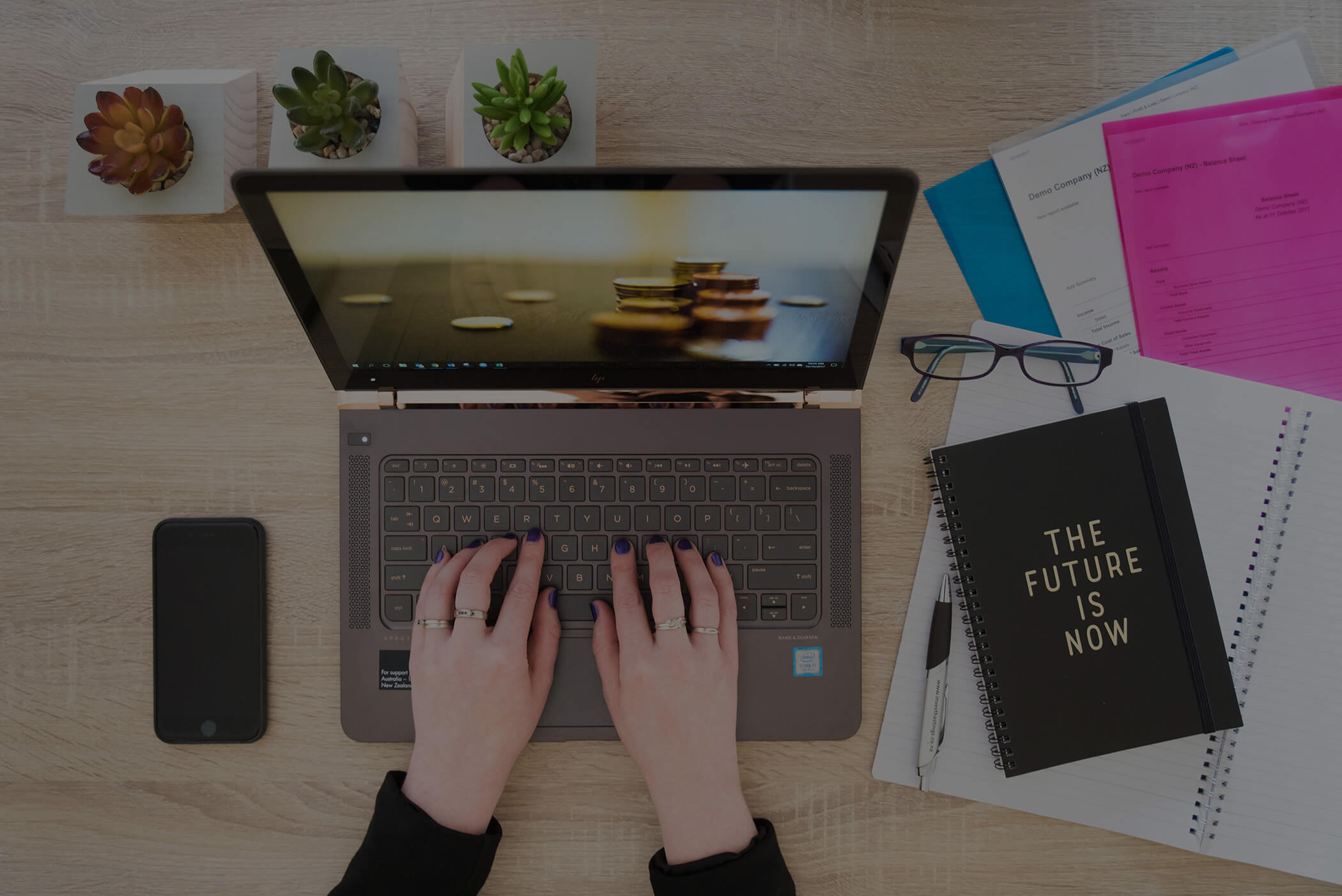 YOUR VIRTUAL ASSISTANTS AND BOOKKEEPERS
WAGING WAR ON
BUSINESS ADMIN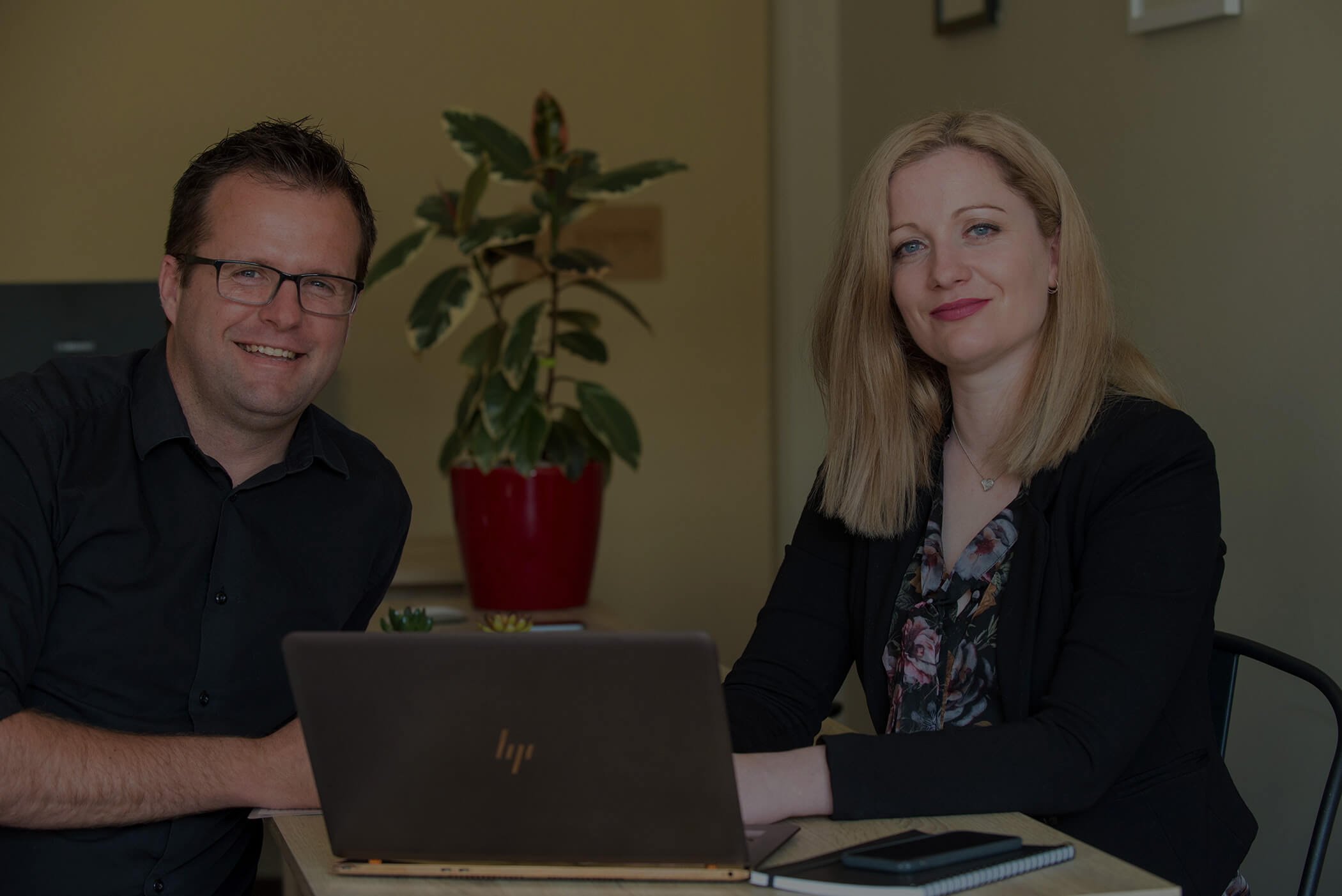 ADMIN ARMY GIVES YOU
THE TOOLS TO HELP YOUR
BUSINESS GROW
YOUR COMPANY IS GOING PLACES!
Your business is growing and so is your workload. Customers to contact; products to deliver; invoices to chase. You're busy – but can you keep control?




Admin Army – Virtual Business Admin Assistance and Bookkeeping
Benefits of working with Admin Army
We help bring the life balance you need and take the pressure of bookkeeping and admin off your business
ARE YOU SPENDING TOO MUCH TIME ON ADMIN AND PAPER WORK
"It is an absolute pleasure to be working with Admin Army. Irene and her team are always on hand to help, they are easy to deal with, and nothing is too much trouble. I have been working with Admin Army since Dec 2017, when I wanted to revamp my monthly newsletter. The team developed a new template and now take care of the formatting of content and distribution on a monthly basis. This means I can focus my time on where my business needs it most, confident in the knowledge that the newsletter is being taking care of in a timely and professional way. Now this is under control, we are working on improving my email automations and sequencing. As a sole trader, it makes such a difference having someone knowledgeable and practical on my side like Irene, with whom I can discuss ideas and collaborate to make sure my business systems are on track."
Sian Stimson, Arbonne Independent Consultant
Whangaparoa
"As a new business owner you are constantly juggling ten different balls in the air and when it came to my bookkeeping it was one more ball that I simply did not have the time, patience nor expertise to handle. And what I have learnt as a business owner is you have to trust people who know better than you. Irene and the team at Admin Army have my complete trust. I trust that my Xero account will be kept up to date, transactions will be reconciled regularly, my tax returns will be filed and that Irene will always provide me the best advice for my business and my goals. I couldn't recommend her enough."
Roxanne Jans, The Brand Guardian
Hawkes Bay
"Finding Irene from Admin Army has been an absolute game changer for me.
I had spent way too much time struggling to get my head around my business accounting and in no time at all Irene has it sorted and is helping me to understand the mysteries of accounting. She is phenomenal with her communication, understanding, efficiency and ability to explain things to me in a way I understand.
I am a changed woman and am so enjoying being on this journey now that I have Irene in my life – I am now able to focus on that parts of the business that I'm best suited for!"
Kate, Kate the Gardener
Auckland
Connect with us on our blog
With years of experience within the industry our blog can provide extra tips and tricks to make your life easier.
Congratulations! You've made the decision to outsource your bookkeeping. But how do you know your new bookkeeper has the skills…
How much should I pay myself? It is a question that many business owners ask themselves. And deciding what that…
Your business website is one of your most powerful marketing tools, but only if it's done well. Maybe ten or…