GOT NUMBERS TO CRUNCH?
ADMIN ARMY WILL GET YOUR BOOKKEEPING IN ORDER
Our bookkeeping team can help you get your bookkeeping to where it needs to be. Sign up for a weekly or monthly service package and relax, safe in the knowledge that Admin Army has it under control.

WHAT DO WE DO?
Admin Army can do everything you need to help keep your bookkeeping in order and under control. That includes (but is not limited to) managing:
Accounts payable
Accounts receivable
Bank reconciliation
GST processing and filing
Preparation of monthly reports
Email/info support
Not on the list? Get in touch. Admin Army are your bookkeeping experts. If you've got a job that needs attention: we'll get it done.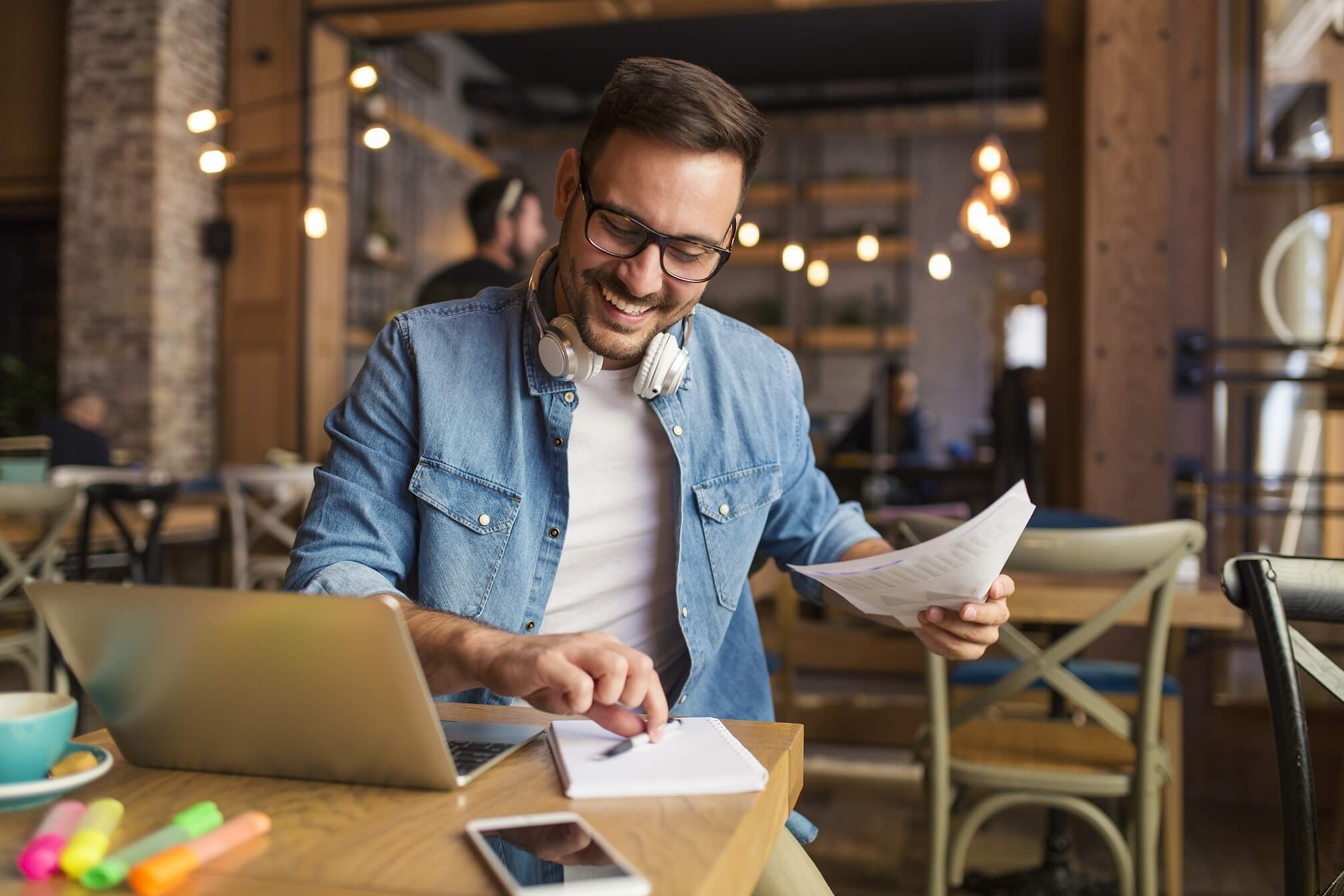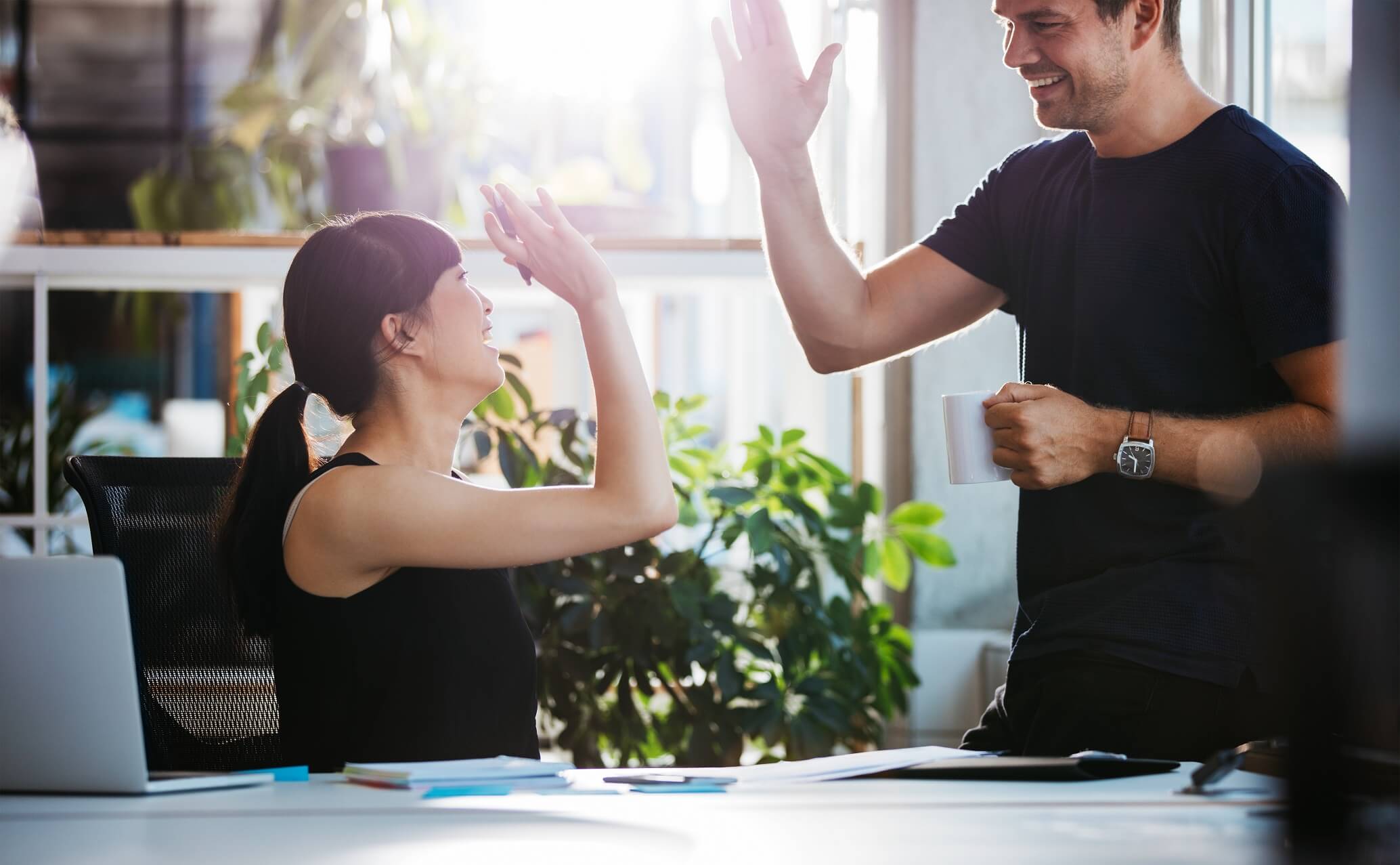 ACCOUNTANTS LOVE ADMIN ARMY
Did we mention how much your accountant will love us? Admin Army makes processing your annual accounts a breeze. By ensuring your bookkeeping includes the necessary focus on keeping everything up to date, we reduce the workload for your accountant at year-end. That means less work for them and fewer fees for you: it's a win-win situation.
NEW TO ACCOUNTING?
Not every great businessperson is a qualified accountant – and that's where we come in. Admin Army also offers training to get you across the line so you can understand and work with the accounting technology that's right for your business. We prefer Xero, but can work with you on whatever package you choose.
BOOKKEEPING BACKLOG?
Resource-constrained businesses often need to track back and regain control. Admin Army has the bookkeeping muscle to restore order from chaos. We love a bookkeeping challenge and can get your accounting back on track and help you to keep it in line in the future.
FREE BOOKKEEPING CHECKLIST
Taking care of your own bookkeeping? Download our FREE checklist.
FREQUENTLY ASKED QUESTIONS
Xero makes reconciliation easy, why should I outsource my bookkeeping?
We agree – Xero is the best piece of accounting software out there and has revolutionised the way business owners interact with their financial accounts. That being said, as a small business owner you constantly need to wear a number of hats, and you do not necessarily have the knowledge or time to keep on top of your books. Not only will outsourcing to a Xero Certified Partner like Admin Army, ensure you have less admin to worry about and more time to focus on your business operations, and you will know that you are getting the most out of your monthly subscription as we keep abreast of the latest updates.
Do you only support Xero?
While we love and recommend Xero, we also have clients who use all versions of MYOB too.
Are bookkeepers and accountants enemies?
Not at all! In fact, here at Admin Army we strongly believe in developing a collaborative relationship with our client's accountants – this provides our clients with the best possible service from their accountant and their bookkeeper, and enables their businesses to flourish!
The way we see it, bookkeepers and accountants provide distinctly different services. As your bookkeeper, we are responsible for the ongoing maintenance of your general ledger or the processing of your transactions. Your accountant will use the accurate, up-to-date information we compile to provide you with advisory services around your business, including coaching, preparation of year-end financial accounts and tax advice.
You can find more about our approach to bookkeepers and accountants working together in this blog.
Can you come to my office to take care of my bookkeeping?
With all accounting software being cloud-based, there is no need. Everything can be done remotely. Admin Army currently has bookkeeping clients all across New Zealand and the Pacific.
Can you do my taxes?
No.  While we can assist with your GST or FBT returns, Admin Army does not provide our clients with year-end tax preparation and compliance services.  
We are able to prepare a set of books to trial balance, which can then be reviewed by your accountant who will use it to calculate and advise on your tax.  We work with some great accountants, so if you're looking for someone to help with this – get in touch and we can provide you with some recommendations.
How big does my organisation need to be to hire a bookkeeper?
Admin Army works with businesses of many sizes – from less than $50k in annual revenue to $15m in annual revenue. We offer tailored packages to suit our client's unique needs.
What does a bookkeeper actually do?
We assist with the processing of your financial transactions.  This includes, but isn't limited to:
Bank account reconciliation
Accounts payable – entering bills and receipts into accounting software
Making payments – uploading batch files to your bank for authorisation
Accounts receivable – raising invoices for payment by your clients
First stage debtor management – phoning clients to make sure there are no issues stopping payment
GST processing and filing
Payroll processing and PAYE filing with Inland Revenue
Software training (Xero)
Software integration and conversions (connecting add-on's to Xero and also other accounting software to Xero conversions)
Bookkeeping process and system review, scoping and implementation
Is my accounting software included in your fees?
No, we recommend that all of our clients hold their own licenses to their accounting software.  This means that you are in control of one of your most vital business assets.  Our fees all exclude accounting software, with the exception of our bookkeeping packages that include PlusOne (optical character reader, OCR) software to assist with data entry and our very own Admin Army client app for communicating with you.
Do you work with all accountants or just some?
We're accountant agnostic.  That is, we believe that all businesses should have an accountant, but we're not going to tell you who it should be (unless you're looking for a great recommendation).  So, with this in mind, your accountant is our accountant and we'll be happy to work alongside them to help your organisation flourish!
Can you help me get set up on Xero?
Absolutely!  Whether you've never used accounting software before or you're looking to convert to Xero from another provider, we can help get you set up and running.  We'll also provide some top-notch Xero training to make sure you're getting the most out of your subscription.
If you have more questions, get in touch with our team.