Small businesses are lean on manpower but big on work. The result? Just the kind of challenge that Admin Army loves to get its teeth into.
Our squad of Virtual Admin Assistants are equipped with exactly the skills that your business needs. Now you can grow your support team whenever you need it – and shrink it back to size when you don't.
From marketing and social media to managing communication with your customers through newsletters, emails, letters, and other touchpoints. If you need to get something done (and you want to avoid a battle) give Admin Army a call.
Wondering whether we're up for the job? If you've got a challenge that's a bit different or you'd like to know more, why not give us a call? Admin Army is based in Hawke's Bay but we work in the Cloud. That means that wherever your business operates, Admin Army will be right where you need us.
Frequently asked questions
What is a Virtual Assistant?
Virtual Assistants go by many job titles – remote personal assistant, virtual PA, admin assistant, virtual office assistant, your personal saviour, the list goes on… However you wish to refer to us, a Virtual Assistant is an admin specialist, who will reduce your admin burden as a small business owner. Virtual Assistants operate as independent contractors, rather than employees and generally work off-site at their own premises.
What does a Virtual Assistant do?
The services a Virtual Assistant will provide may vary depending on their area of speciality – but many VA's provide services including general admin, marketing, newsletters, copywriting, technical support, project management and everything in between.
When working with us, you can consider us your own remote personal assistants – our task lists are driven by what jobs are the most important to your business.
How will I communicate with you?
Technology makes this easy! Admin Army works with our clients using a range of communication mediums depending on what is easiest for them – be it regular monthly catch up phone calls or video calls to prioritize work, or emails and shared project management software platforms.
How do I work with Admin Army?
We provide one-off services for individual admin tasks that you need some help with, along with service packages and monthly retainer packages, which can be tailored to suit your unique business requirements.
For one-off tasks, we will scope the project and provide a time estimate and you will pay our standard hourly rate for the work.  Our casual hourly rates begin at $65 ex GST per hour.
Our service and monthly retainer packages are great for small businesses – you know each month how much you are spending (which will help you manage your cash flow), and we are able to schedule your work across our team with ease.  As we can schedule the teams time each month more easily on a retainer package and as a way of saying thank you to our clients for this, we give a small discount on what would be the hourly rate for that many hours.
What locations do you service?
We have clients all over New Zealand – Hawkes Bay, Wellington, Taranaki, Kerikeri, Auckland, Tauranga, down in the South Island – you name it!  As everything we do is cloud-based, location is not an issue.  Our team are based all over the country too!
Do I have to sign up for a contract or minimum hours?
Our minimum time charge is one-hour.  Beyond this, there are no minimum time requirements.  Where possible, we do try to encourage our clients to come on board on one of our retainer packages to enable us to make the most impact in your business.  Our retainer packages go up in increments of 5 hours (e.g. 5-hour, 10-hour, 15-hour per month, etc.).
There are no long-term contracts to commit to, you can cancel Admin Army's services at any time with 30 day's written notice.
What if I need more time than my package or don't use all my hours?
Our retainer packages are subject to a maximum work time allocation (e.g. five hours on the five-hour package). If you use more than your allocated hours; your current plan hourly rate will be charged for additional hours. But don't worry, we will let you know if you're getting close to using all of your hours.
If you don't use all of your retainer package hours, they do not carry forward to the next month.
Do I need to use any particular software or technology?
Not at all.  We have clients who use all types of software – Google Drive or Dropbox, Asana or Trello, GSuite or Microsoft Office – we pride ourselves on being adaptable and able to adjust to our client's unique requirements.
The only requirement is that your software is cloud-based, as it is tricky for us to work with you remotely if it is not.
I'M READY TO USE A VIRTUAL ADMIN ASSISTANT!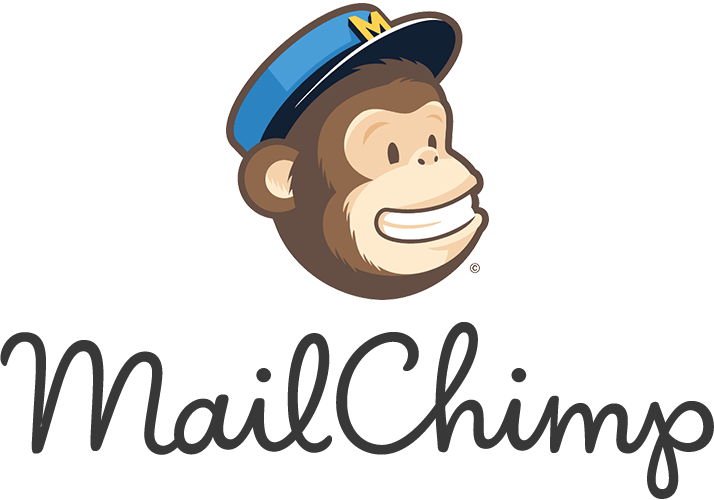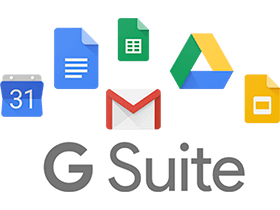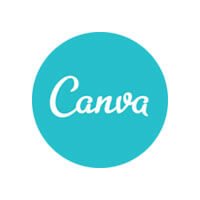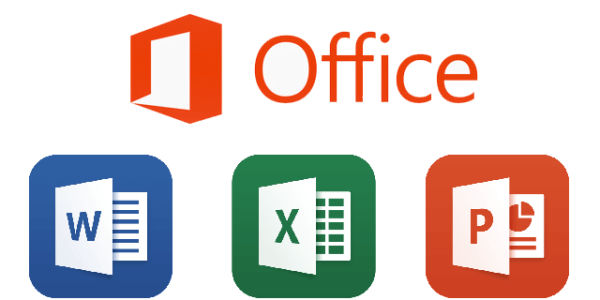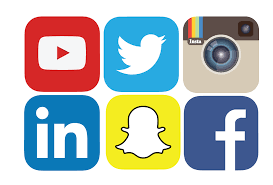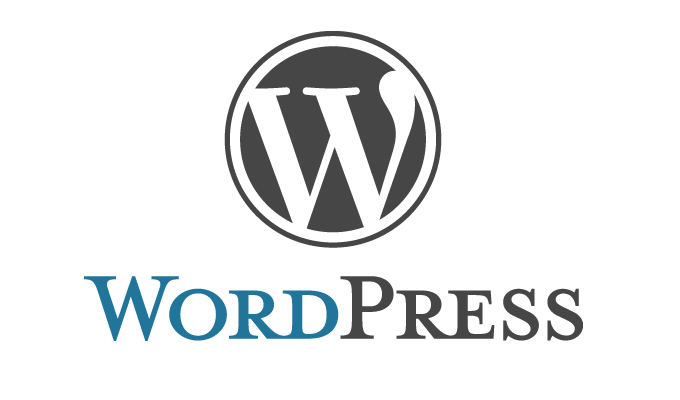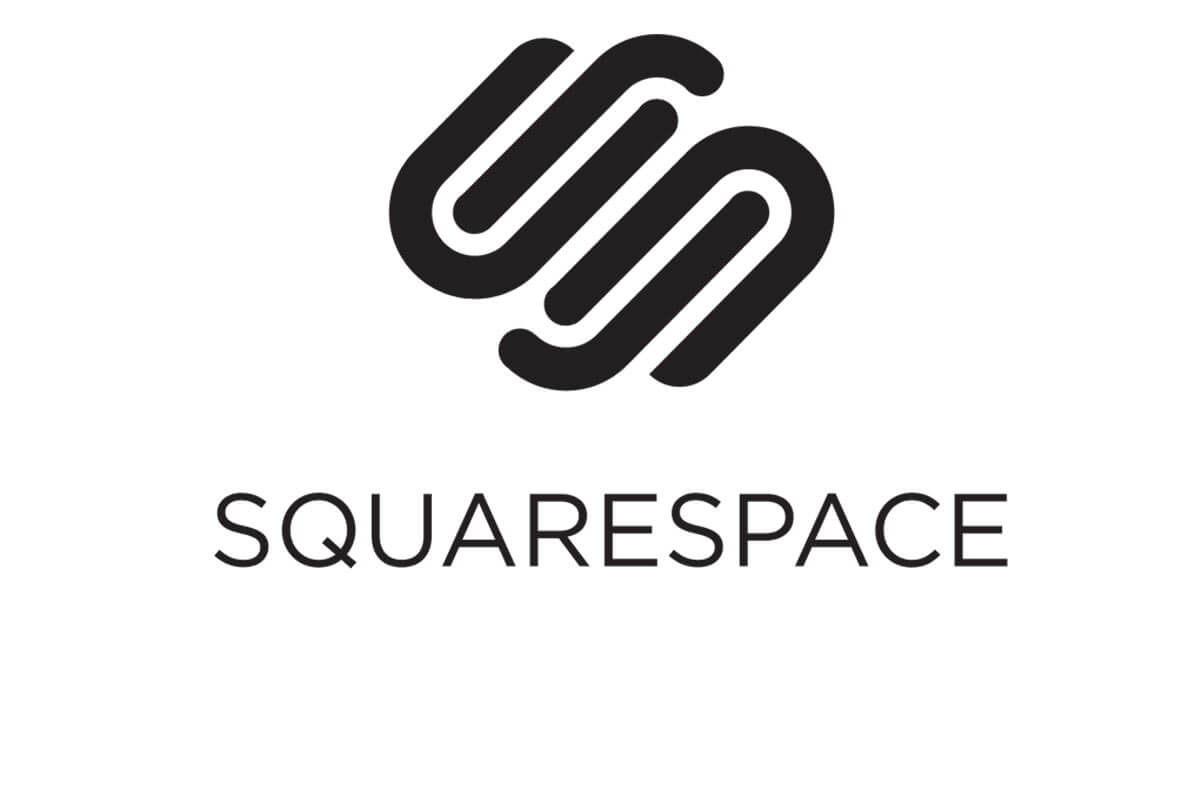 "Irene from Admin Army is fantastic to work with. She is organised and responsive, working within the scope of the project provided and regularly checking-in with queries and progress updates.
A vital part of my business growth!"
Fiona Hall, Kiffin Limited
Titirangi, Auckland
"Having always been a paper and pen type of gal, I had several very full books of notes that needed some sort of coherent ordering. Having already worked alongside Irene, I knew her work ethic and integrity meant that my notes would be respected and well managed. In an extremely quick turn around (especially over the holidays) I got back all my notes beautifully typed up and easily ready for me to start the year organised.
I have no hesitation recommending Admin Army. The hours they have saved me more than covers the cost of the service."
AJ Pipe, Accountability Coach
Napier
"I've absolutely loved having Admin Army look after the social media for my baby product business. Engagement, followers and even sales have gone up as a result of their work! Thanks so much!"
Jackie Procter, Doidy Cup
Taranaki
"Finding Irene from Admin Army has been an absolute game changer for me.
I had spent way too much time struggling to get my head around my business accounting and in no time at all Irene has it sorted and is helping me to understand the mysteries of accounting. She is phenomenal with her communication, understanding, efficiency and ability to explain things to me in a way I understand.
I am a changed woman and am so enjoying being on this journey now that I have Irene in my life – I am now able to focus on that parts of the business that I'm best suited for!"
Kate, Kate the Gardener
Auckland
"I recently embarked on a new business venture purchasing a Jims Tree and Stump removal franchise with all the challenges of a start-up business. I tried to keep track of the record keeping myself but soon realised I couldn't manage and grow a new business and also keep up with the demands of back office functions. I engaged the services of Admin Army and Irene sorted my backlog, took over compliance reporting and gave me back the time and the mind space to focus on learning a new industry and establishing a new business. Irene is competent hardworking and committed to my business success and is now an integral part of my business I couldn't imagine working without her support."
Ray Knight, Jim's Tree and Stump Removal (Tree Knights Ltd)
Auckland
"Irene from Admin Army has been a huge help in the running of my catering business. She has taken over payroll and made it into such a simple process for me. Hours that were taken up with sorting out wages are now spent on other areas of what we do best – cater! Admin Army works around how we work, meaning that I didn't have to change a thing. Irene is super-efficient, and has helped with lots of advice in other areas too. I wouldn't hesitate to recommend Admin Army, and let their expertise let you focus more on what you want to."
Lisa Jackson, Boatshed Catering at The Chalet
Palmerston North
"Irene and the Admin Army team are life-savers. As a consultant, you often need a second pair of eyes to dot the Is and cross the Ts and more often than not at short notice. Irene understands small businesses and works with me to achieve quality copy on deadline."
Daniel O'Regan, Daniel O'Regan Strategic Communications Ltd.
Palmerston North
"Irene has taken a huge weight off my shoulders in managing our Facebook presence, and is doing a much better job at it than I ever was! She's reliable, incredibly efficient and nothing is ever a problem. I'm always impressed with the time and effort that Irene puts in researching and coming up with new ideas and things to try out, and that has made a huge difference to our interactions with customers. There are so many options out there but I'm so pleased that I chose Irene and the Admin Army team – I highly recommend them to anyone!"
Haley Collier, Bubblebubs NZ
Wellington
"We are a not for profit organisation and Irene kindly approached us and offered us her services. We are absolutely thrilled with her professional manner and extensive ability. She has been able to manage all of our requests competently and has taken initiative on many occasions to make our website more interactive. She comes up with ideas that are constantly evolving, We couldn't recommend her more highly to anyone who is thinking of using her service. "
Christina McBeth, Nourished for Nil
Hastings
"Irene and Admin Army take care of all bookkeeping and payroll tasks for our busy Manawatu car yard. Her attention to detail and admin support mean we can focus on growing our business safe in the knowledge that everything is being taken care of. Irene is not only thorough but is easy-going and always willing to talk through any queries we might have. I highly recommend Irene and the Admin Army team to any small business looking to reduce their admin burden. Working with her will change your life!"
Tom Rolton, Car Fox
Palmerston North
"So your sinking in that damn paperwork and can't get the shit sorted while running your business and getting more stressed while not keeping up ? Doing lees because of the excess stress? who do you call ? ADMIN ARMY!
When it comes to Virtual Assistants, there are plenty out there, but Irene and the Admin Army team sit miles above the rest. Their quality is outstanding, and they really work alongside you to make things in your business happen – I don't know how I managed without them! Knowing that they are taking care of certain tasks every month, means I don't have to give those tasks another thought, giving me the freedom to focus on developing and selling my product range. If you're considering hiring a VA for anything, I would highly recommend engaging with Admin Army first.
Irene saved the day, got us back on track, set up the backup and support I wanted to offer my clients while still focusing on what I do best developing and selling products to help your fur-babies. We had a chat made a plan and went for it and we thrilled with her constant support and efficiency!"
Fiona Robertson, Newflands
Waikato